Funded with Enterprise Development Grant (EDG) and build your unbeatable super sales team.
We will change the way you prospect effectively and you can get all the leads effortlessly with our expertise and experience.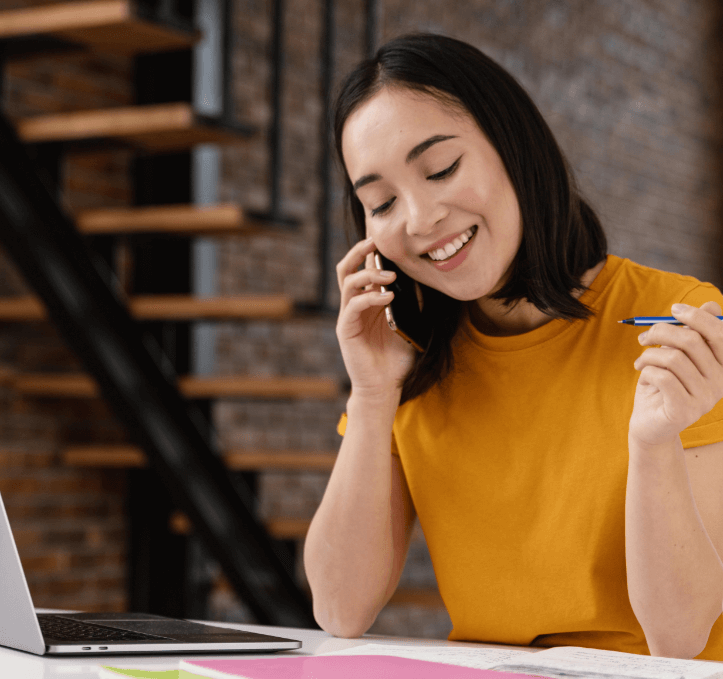 Offer Re-design
Create offers that can attract buyers with budget and authority. Prospects value time, speed, offer and most importantly, RESULTS.
We can help you:
Set expectations right with your offers upfront
Enhance clarity and attractiveness of sales offer
Connect with decision-makers and attract more buyers
Reduce low quality leads and avoiding wasting time on the wrong target audiences.
Map out your target audiences
Identify your laser-targeted audiences and ensure that you are reaching out to decision-makers accurately.
Lack of prospects or the database to accurately target decision-makers?
Too much focus and effort on sourcing for prospects, but still not getting you any results?
Set expectations right with your offers upfront
Are you constantly on the look out to get prospects effortlessly?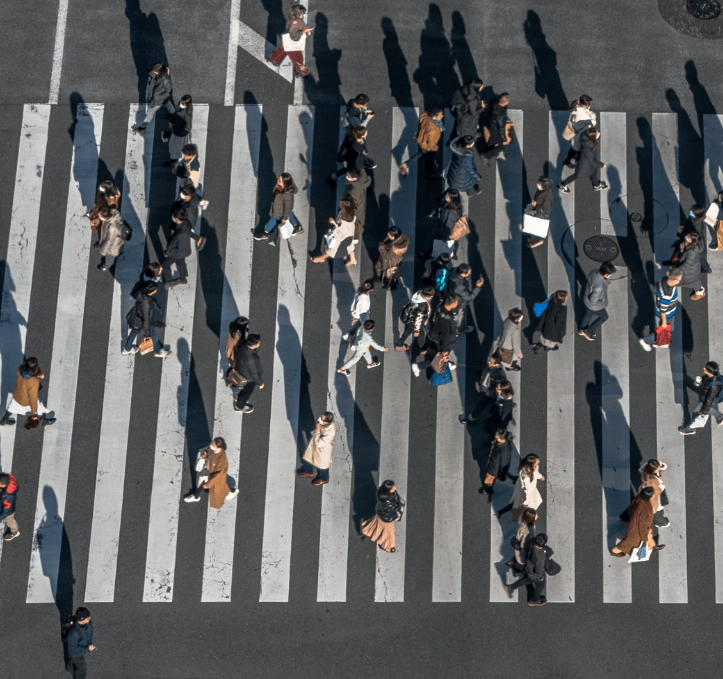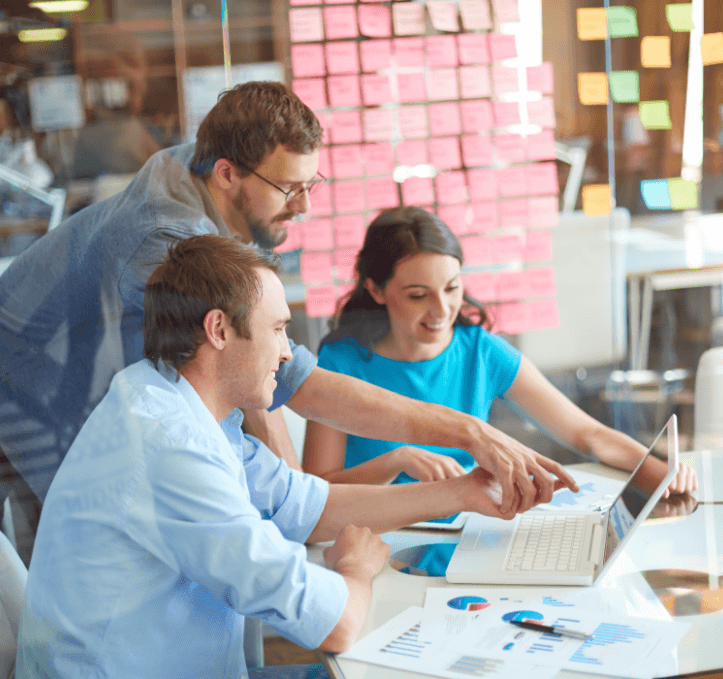 Social selling & business matching strategies
We will let you in to our social selling & business matching strategies that is unmatched and guaranteed to train your sales team to be a super lead generation machine.
Proprietary Sales Technology
Your sales team will be well-trained on how to autopilot their sales prospecting and gain access to our top-notch system which includes:
Our system is a game-changer for sales team to get 10x more sales meeting without the need of traditional prospecting of cold calling and digital advertising. Ensuring the constant engagement with your prospects would not be a struggle anymore!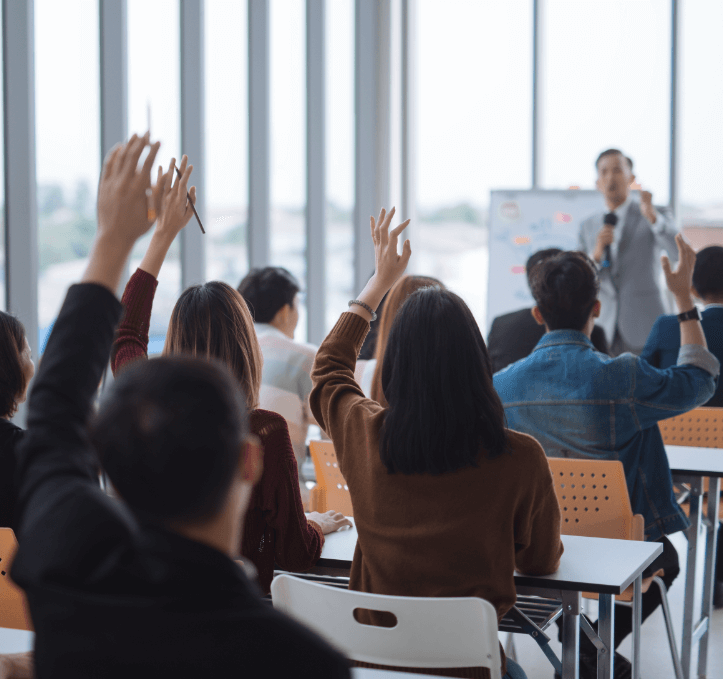 How Much Can You Get Funded?

"Software demo requests increased to which about 30% was successfully converted into customers."
"Engaged with hundreds of high net-worth individuals that have a good income, as well as specific interest to the business area of expertise – Law of Attraction. Generated over dozens of qualified leads every month"
"The Verticals implemented a sales process where the business was able to get connected with buyers, purchasers in supermarkets & wholesalers around the world to export Fragrance Salted Egg snacks. In less than 12 months, the business was able to generate more than $1 million worth of export order"
"The solution able to get connected with individuals who are in the financial & banking industry, automating the engagement process to prospect & acquire high-quality candidates to join our financial service team.
"Around 100% increase in manufacturer/retailers sales qualified leads generated from SAP S4HANA solution as personalized engagement by The Verticals building up a solid customer relationship."
Work With Us.
Have the cost of your company's sales process redesign roadmap covered by