Build A Global Presence. Engage The Right People. Explore New Business Opportunities.
Grants
Embark on capabilities to grow your business with your projects funded. Our consultants are equipped with skills to offer you our advice and expertise on your development needs and also tapping on grants to support your projects.
Business Process Redesign
Enterprise Development Grant
Market Readiness Assistance
Productivity & Technology
We create innovation and seek to transform businesses with the development of productivity and technology. We understand the need to always push the boundaries of technology and innovations to keep up with business needs.
Web Application Development
Mobile Application Development
Business Expansion
A global expansion and presence enables you to expand into untapped markets that can create business opportunities. We believe that borders are not boundaries in developing international growth and will be able to scale up your business.
Market Research & Databasing
Overseas Customer Acquisition
We Value Your Business
We value honesty and integrity; above all, we care about your business just as much as you do.
Our Experience Matters
We have got decades of experience under our belt. There's no trial and error when you work with us.
Your ROI Matters
We have the foresight to grow your business to result in positive returns, and we know how to make that happen.
We Build Relationships
We nurture long-term relationships built on trust and helping our clients achieve their business objectives.
Featured Case Studies
Heads Up Health
gives health care providers the ability to monitor a patient's progress and overall health status remotely. This way, regardless of the distance or time zone between patient and health expert, the best data-driven medical or health advice may be given…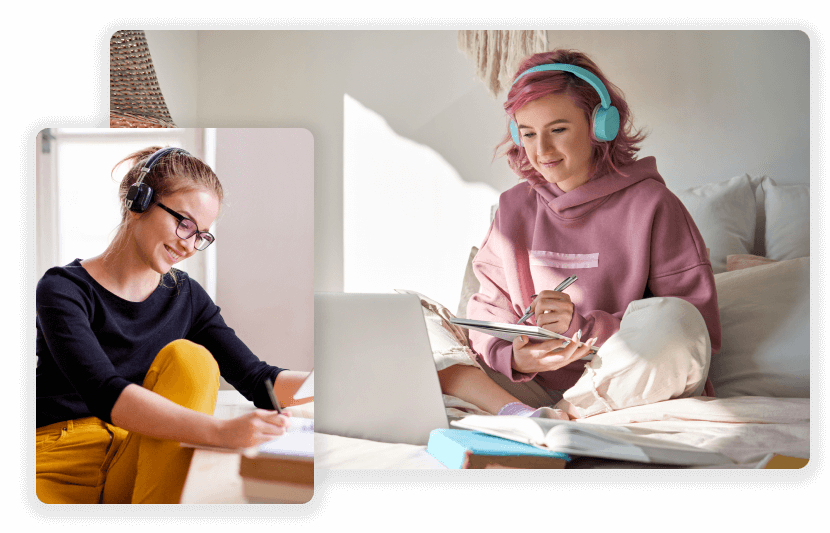 Featured Case Studies
Wordemy
In 2016, the founders of a company now aptly called Wordemy came to The Verticals with an incredible idea that they wanted to turn into reality with us. The concept was born out of the frustration that these international founders had with the difficulty of translating foreign…
Transform Your Business Now To Kickstart Growth