Tap on grants support to stimulate business growth through 3 key business fundamentals
Core
Capabilities
Innovation
& Productivity
Market
Access
With our help, the entire process from grant application to project planning and to post-implementation will be a breeze.
We ensure to provide the best of our ability to secure your grant application and complete the project successfully in scaling up your business as our end goal. Look on to find out which capabilities under each of the key fundamentals will be more suited for your business. Get on a consultation call with us to learn more!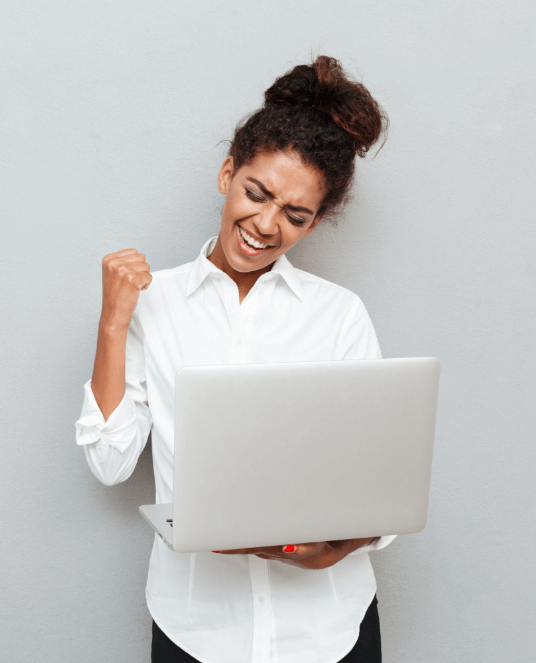 What's In It For You?
What you can achieve with these grants
Core Capabilities
We aim to strengthen your company's strategic branding and marketing development through redefining your brand's values and position to reach the right audiences and markets that will set yourself out from the competition.
Business Strategy Development
To attain your company's business goals through development of business strategies.
Strategic Brand and Marketing Development
To identify your company's target audiences and markets, and set it's brand, product and services apart from competition.
Human Capital Development
To build your company's human resource capabilities that will support business growth.
Service Excellence
To boost your company's service delivery with deeper understanding of customers' needs that helps in decision-making.
Financial Management
To improve your company's financial performance so as to support corporate strategy and growth. To train and impart necessary skills to your management team to become valuable assets and resources.
Innovation & Productivity
We aim to help your company explore new areas of growth that enhance efficiency and productivity. It includes reviewing and redesigning existing processes and workflow, and using automation and technologies to reduce redundancies and manual tasks.
Automation
To support your company in the use of automation and technologies to achieve tangible benefits and growth.
Product Development
To support your company in the development of innovative technologies to attain profitable results.
Process Redesign
To assist your company to identify areas of efficiency improvements through reviewing existing processes and workflows.
Market Access
We aim to assist your company with international expansion to deepen market presence and capture growing global demand.
Mergers and Acquisitions (M&A)
To help your company attain maximum business growth through M&A. This involves planning, assessing potential mergers and acquisitions, and post-M&A integration.
Standards Adoption
To help your company adopt internationally-recognised standards and certifications in key industries, as well as in new and emerging sectors. This will result in increased local and international business competitiveness, enhanced market access, and increased trust in products and services
Pilot Project and Test Bedding
To support your company with expansion into new geographical or product markets by building your track record.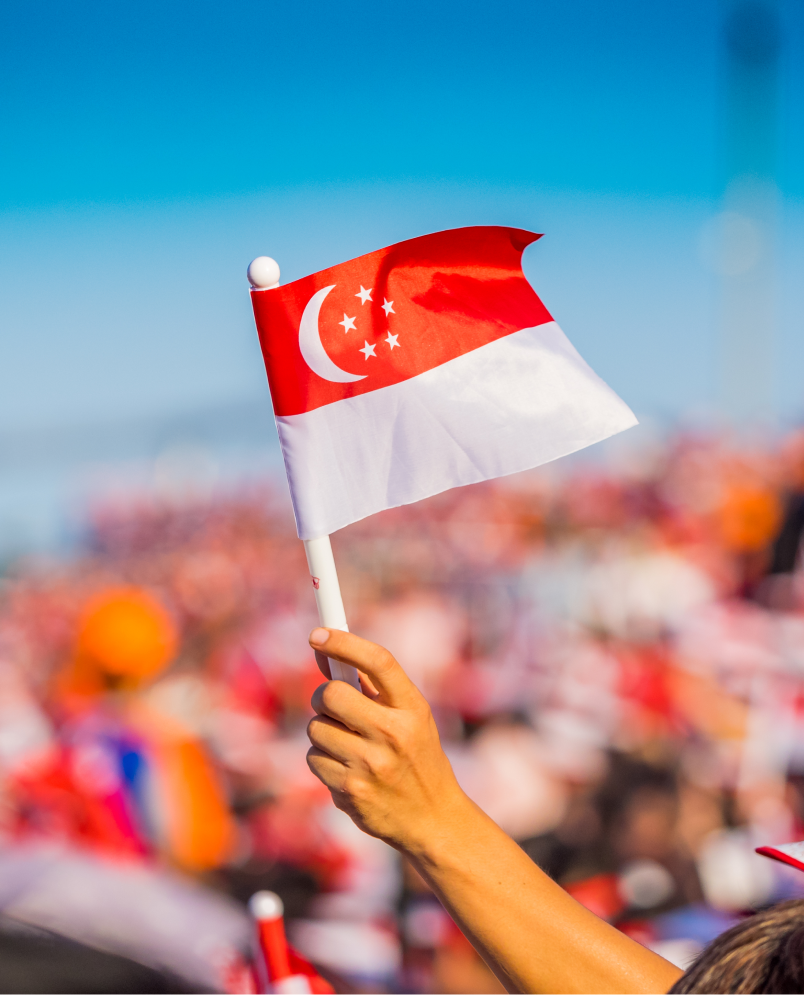 Registered and operating in Singapore
Have a minimum of 30% local shareholding
Be financially viable to start and complete the project
Industries That We Serve
Over the past 20 years in this business, we have extensive experience and knowledge across various industries.
Health, Wellness & Fitness
Public Relations & Communications
Professional Training & Coaching
Industries That We Serve
Over the past 20 years in this business, we have extensive experience and knowledge across various industries.
Health, Wellness & Fitness
Public Relations & Communications
Professional Training & Coaching
What You Can Expect
With our years of expertise and know-how, we want to help your business achieve results from the support of government fundings.
During the consultation, we understand more about your business and tackle problems your company faces. Our consultant will evaluate grant eligibility and propose solutions based on our expertise. More information about next steps will be discussed.
Preparations For Proposal
Our consultant will prepare the proposal and all requirements necessary for application submission. You will be able to fine-tune the proposal if you wish.
Embarking On Grant Application
We will navigate you through the process for your grant submission smoothly. All other paperworks required for submission will be done by us, you only have to submit the application.
Outcome & Project Commencement
Regardless of your application outcome, we will inform and notify you on the next steps. Upon successful application outcome, we will commence the project and kickstart the onboard process. Our team will ensure the success of your projects and deliver results for your company.
Upon project completion, you will need to submit paperworks and process your claims accordingly.
Work With Us.
Have the cost of your company's marketing and growth roadmap covered by
See Other Grants Available
Grant Consultation
Leverage on supported grants to scale your business with capabilities at ease.
Business Process Redesign
Redefine your business processes to enhance efficiency with grant support.
Enterprise Development Grant
Fast forward your business growth with up to 80% grant support.
Market Readiness Assistance
Emerge stronger by expanding your business to overseas markets.